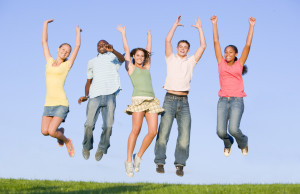 DONATE SECURELY WITH PAYPAL
There are many different ways to get involved with The Access Tree program. Our goal is to have members from each of the different communities we work with be part of the building process; whether that's volunteering, applying for a job opportunity, and partaking in a variety of giving opportunities including:
Monetary Gifts
In-Kind Donations
Sponsorship
Attending an Access Tree fundraising event
Currently we are in the beginning stages of developing our program and therefore are limited in the ways that you can get involved. We ask that you contact us directly to see what opportunities exist today.